About
---
About
This site is about what Homework Club is all about. When it's happening and where it's happening.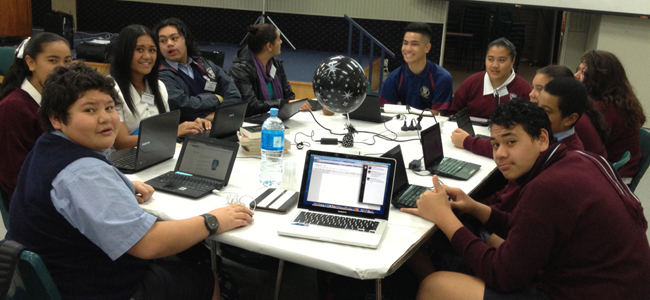 ---
Unfinished Work?
Going to the Homework Club can make a big difference in your life which can change your future. By coming to Homework Club, you can finish all your unfinished work with tutors there to help you in all subjects.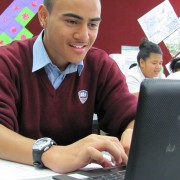 Who can join?
Anyboday that attends Tamaki and anybody that still goes to school. From Year 1 to Year 13. So come over to the Tamaki Library at 5:00pm for Homework Club. It ends at 7:00pm every Monday to Wednesday.